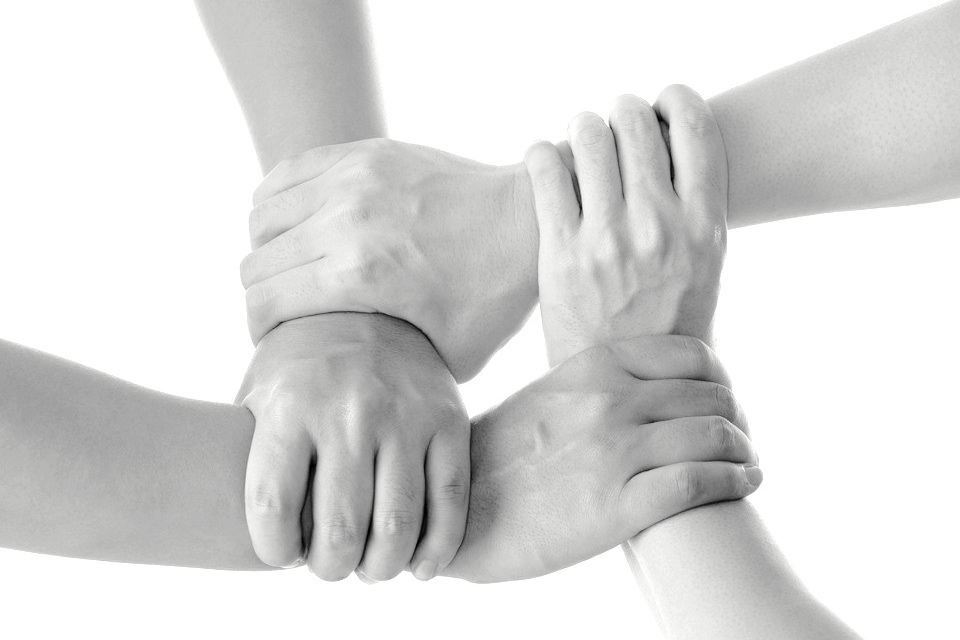 Purchasing project for Chinese FMCG enterprise
Case title: Purchasing project for Chinese FMCG enterprise
Client name: BA, Chinese FMCG enterprise (Consider the confidential terms between E-Heng and our client, real name has been hidden.)
Case type:  Purchasing - Importation
Our role: Comprehensive logistics agency for BA
Suppliers: Partners of suppliers from more than 10 countries all over the world.
BA is a FMCG enterprise, selling trendy jewellery in more than 400 retail stores across China. In order to comply with the major festivals as well as trend changes, having a quick and seamless logistics setup as well as reducing the cost to a reasonable level is very essential.
Therefore, BA turned to E-Heng for a professional solution and E-Heng provides the services as follows:  Informs all the suppliers to deliver the goods to the assigned port after having analysed and collected enough information about the goods; from delivery time, delivery location, category, volume and weight of the products to deliver the goods to the destination in China on time. For E.G, E-HENG asked European suppliers to deliver the products to 1-3 assigned ports in Europe, and then arranged the shipment to China collectively.
To avoid unnecessary storage fees, E-Heng not only arranged the international and domestic transportation, but also rearranged the goods according to the shipping batch, coordinating with suppliers to come up with the best mode of transportation, ensuring a fluid logistics process.
Remark: A centralized transportation model is one of the important means to control the cost of logistics operations in international trade, as the logistics cost is directly in relation to the category, shipping scale and delivering distance of the goods. Despite that first-class systems prefer small-scale shipments to accelerate the speed. Cost minimization can be achieved through larger volumes over distance, and this is where a centralized transportation policy will prove effective in large scale operations.
Project Details
Client name:

BA, Chinese FMCG enterprise

Case type:

Purchasing - Importation

Suppliers:

Partners of suppliers from more than 10 countries all over the world.