Logistic Management Center
Logistical management centre can offer you end–to-end supply chain solution. Whether its pharmaceutical products, wine or apparel etc. Our operation department will guarantee delivery of our client's products to its final destination. E-HENG provides the most efficient logistical service in the market.
Besides our experienced service in customs clearance, we offer our clients effective integration of international and national forwarding. The well linked arrangement assures them on time and proficient logistical services.

F=FACTORY                 EP=EASY PROCESSING
D=DESTINATION        RP=REPACKAGING
We have our own warehouses inside and outside the Bonded Area
For some customers, with the condition that the final delivery address is not confirmed or that the products need to be easily processed, our warehouses could be their transfer station.
For other customers, with cash flow shortages and strict lead time requirements, E-HENG's warehouse in the Bonded Area is an excellent option. E-HENG can arrange the shipment and customs clearance according to the purchase order.   In which, E-HENG clients will not only save money but also reduce delivery time.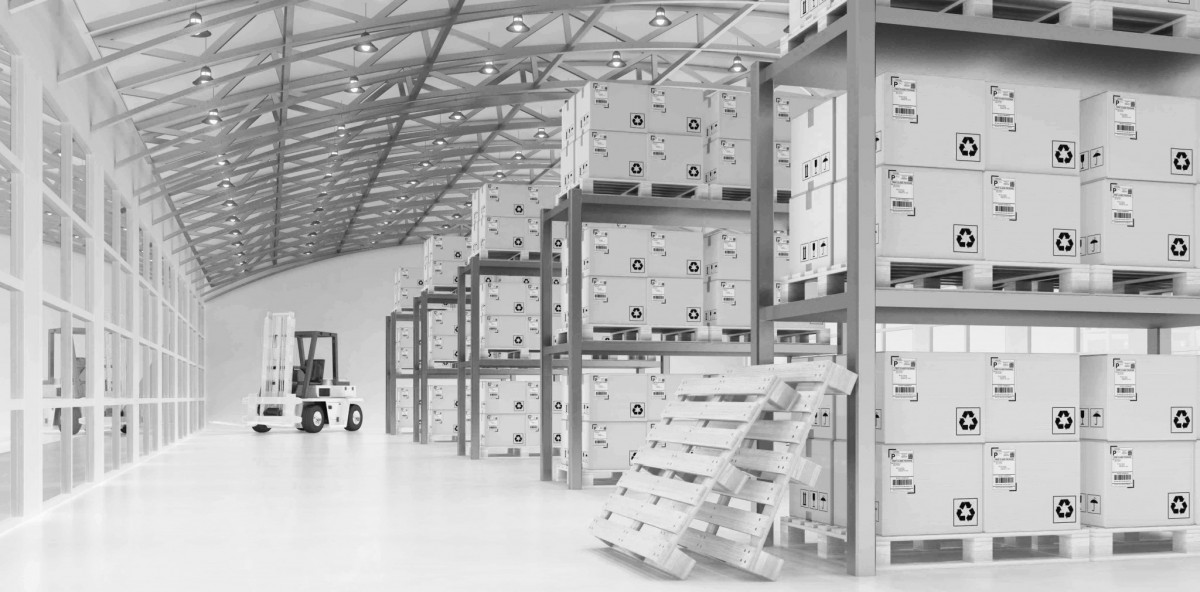 If your products arrive in china which need to be easily processed, E-HENG can provide you the following services:
Simple cutting
Labelling
Repackaging