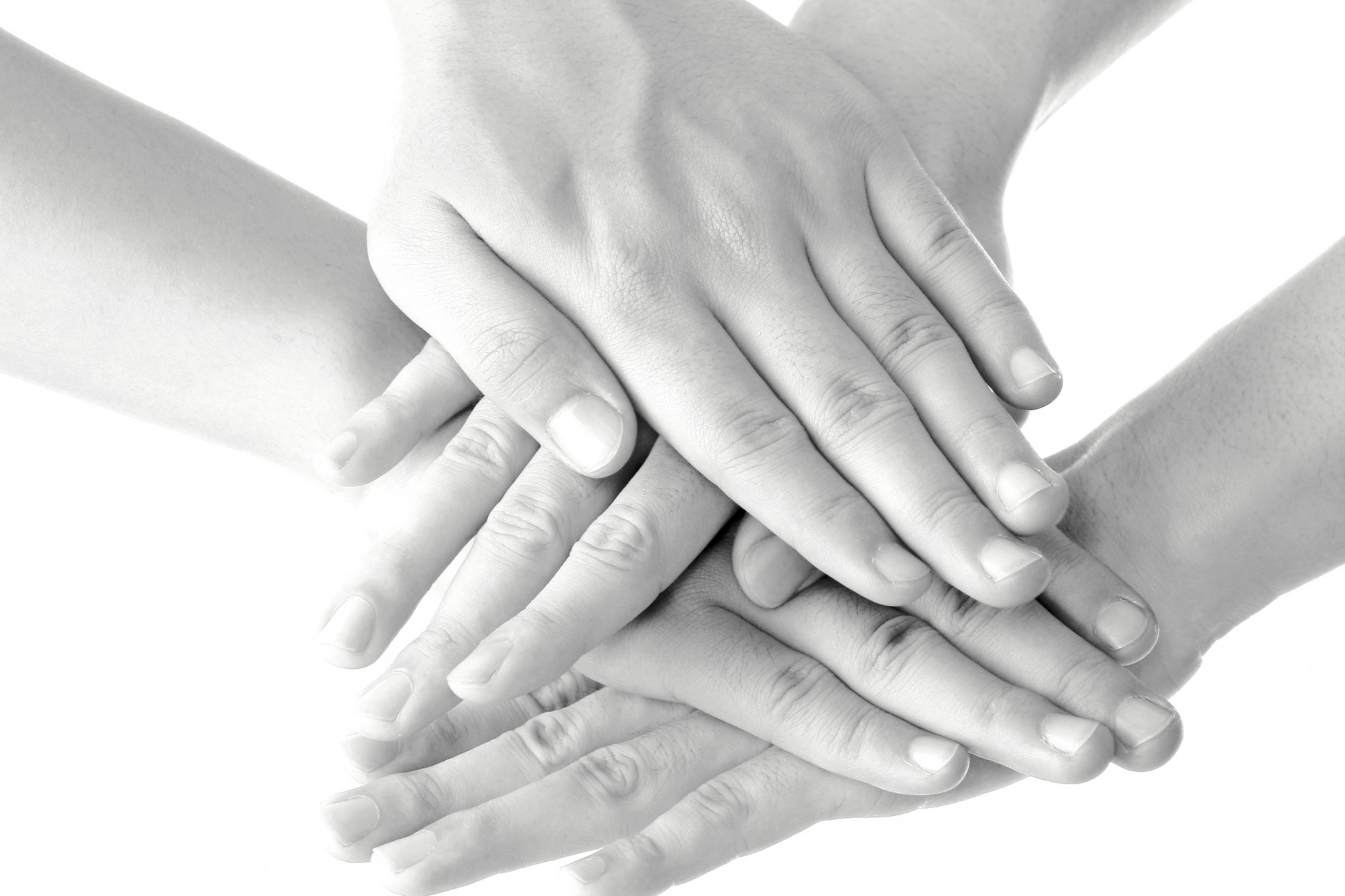 Israel Poolactif water treatment system importation project
Case title: Israel Poolactif water treatment system importation project
Client name: Poolactif international S. Tamir Ltd.,
Case type: Importation
Our role: Agency for Poolactif international S. Tamir Ltd., in China territory.
Purchaser: Poolactif's Chinese clients
Poolactif Water treatment system was jointly developed by Israel and Switzerland, establishing the corporation in 1979. The system is protected by a number of patents, as a result Poolactif is a world-leader in water treatment system design and manufacture. Various models of Poolactif products and systems have now been installed in the USA, Germany, the UK, Italy, Japan, Thailand, Czech Republic, Israel and Australia, etc.
China is a whole new market for Poolactif. Based on the status-quo of Poolactif's business development in China, the specific form of the cooperation between POOLACTIF and E-Heng is as followed: POOLACTIF Shanghai rep office is mainly responsible for market development. E-Heng is responsible for order processing and business process operation, which specifically includes: project bidding, signing purchase orders with domestic buyers, import and logistics, custom clearance, VAT invoice issuing and receiving the payment of the goods.
Case studies list:
Shanghai Ruijin Hotel (InterContinental's first five-star State Guesthouse, specially receives municipal and central leaders)
Shanghai East Lake Hotel (especially for municipal and central leaders' reception)
Ritz-Carlton, Chengdu R & F
Chengdu IFC
Hilton Hotel Conrad, Suzhou
Hangzhou Xizi Hotel (Zhejiang State Guesthouse, received G20 world leaders)
Holiday Inn Haikou
Hilton Hotel Haihang, Haikou
Hilton Hotel Wanning
Hilton Hotel Yiling, Haikou
Wyndham Grand Hotel, Shanghai
Shanghai Classic Maoming Service Apartments
Shanghai Classic Maoming Apartment Buildings
Shanghai Yangpu District Water Authority River Management Office
Shanghai Donghu Group residential buildings
Shanghai Shenggao Hotel Development Co., Ltd
Shanghai Pujiang Property Management Co., Ltd
Shanghai Yinxing Hotel
Shanghai Yixin Property Management Co., Ltd
Wyndham Hotel Xingrong of Shanghai Haorong Hotel Management Co., Ltd
Hilton Hotel Jing'an (Shanghai)
Shanghai Sibo Te Sports Development Co., Ltd
Sibo Te Sports Hotel
Holiday Inn Pudong
Hilton Hotel Garden Branch, Shenzhen Huasheng Real Estate Co., Ltd.
Project Details
Client name:

Poolactif international S. Tamir Ltd.,

Case type:

Importation

Purchaser:

Poolactif's Chinese clients