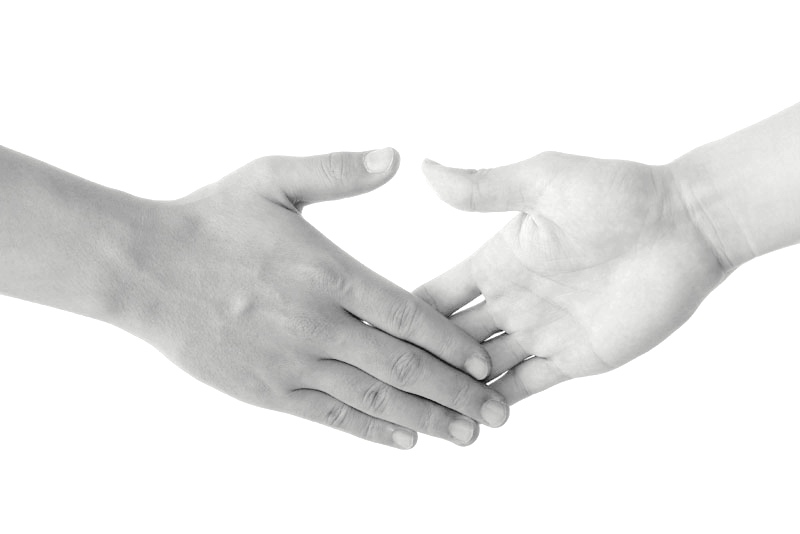 Toshiba, elevator
Client name: Toshiba, elevator
Case type:  exportation
Our role: agency in China
Suppliers: Manufacturers of Toshiba elevators in China
Procedure:
Toshiba elevator sends PO to E-Heng (in USD) → E-Heng sends PO to suppliers (in RMB) → Suppliers receive the PO and arrange the delivery → E-Heng arranges the customs clearance, document making, and logistics to deliver the goods to Toshiba elevator in Japan.
(The whole process including mails, phone-calls, and conferences are all done in Japanese)
Our service's:
Traditional professional import and export agency services
Such as: collection of foreign exchange, accounts settlement, customs clearance, warehousing and logistics. Along with professional consulting services concerning trading process and customs clearance.
-      Value-added business services to help Toshiba achieve a better presence in China
Translation/interpretation support. When Toshiba staff are in China for business, E-Heng will support Toshiba staff with a professional translator or interpreter for business meetings, exhibitions, visiting suppliers, etc.
Assist with Toshiba procurement staff in the negotiation with suppliers in China; to succeed in reducing the purchasing price.
Due to the strict restriction over exchange and taxation in China, E-Heng provides a professional solution, and helps Toshiba to develop new pricing systems between Toshiba and suppliers
Provide professional technical support for Toshiba elevator. With E-Heng's professional translation services, the core technical content of the blueprint is translated into Chinese and well taught to suppliers in China, to ensure the manufacturing of samples and products is smooth and right. From sampling to exportation of products, E-Heng assist Toshiba elevator to develop and purchase dozens of new product models annually.
Management: Supplier order tracking, urging delivery, real-time feedback to Toshiba's headquarters.
Project Details
Client name:

Toshiba, elevator

Case type:

exportation

Suppliers:

Manufacturers of Toshiba elevators in China