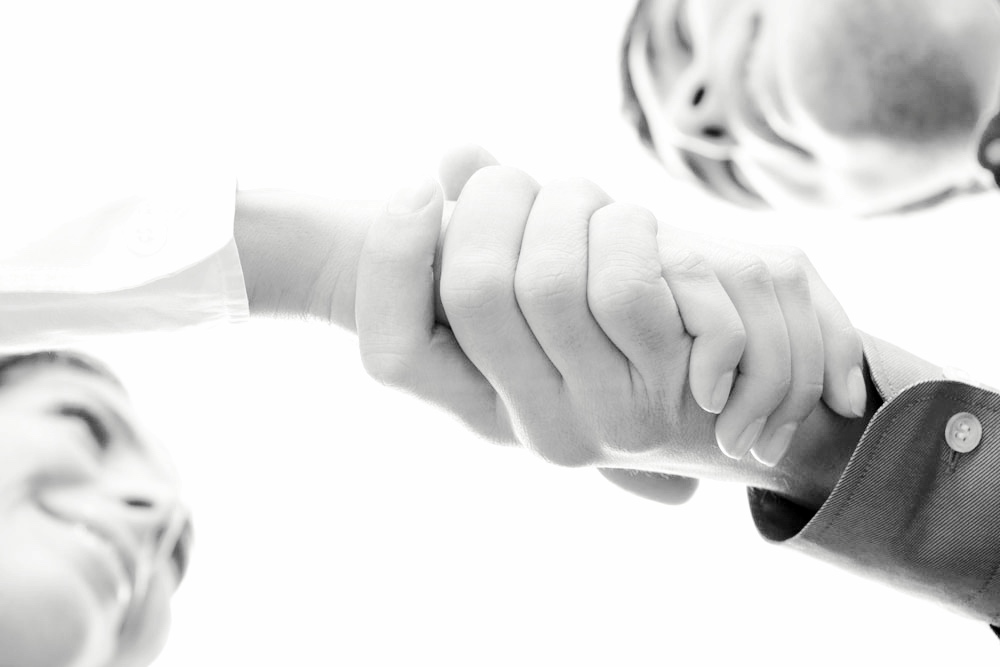 HUBBELL INCORPORATED
Client name: HUBBELL INCORPORATED
Client introduction: Hubbell Incorporated was founded by the inventor of cable switch, Harvey Hubbell as a proprietorship in 1888, and was incorporated in Connecticut in 1905. Hubbell designs, manufactures and sells electrical and electronic products for non-residential and residential construction, industrial and utility applications such as: WDK, Lighting system, Killark and Power systems and already have manufacturing facilities in the United States, Canada, Switzerland, Puerto Rico, Mexico, Italy, the United Kingdom, Brazil and Australia and has created jobs near 12000 all over the world. Hubbell has received prestigious reputation in oriental countries due to the high quality and takes a marketing share up to 95% in its industry.
Now, Hubbell issued its IPO in New York Stock Exchange. Its annual revenue reached 2.7 billion USD in 2008. In 2008, the establishment of Hubbell (Shanghai) Trading Co., Ltd. meant the start of Hubbell's strategy in China and the first manufacturing facility was also settled in 2010 in Wuhu, Anhui Province.
Case type: Importation, distribution channel support, warehousing, financial management support
Our service's:
Foreign exchange services (RMB):
E-Heng will send quotation to domestic end-users in China, assist mutual parties in signing the contract and prepare bidding support, etc. E-Heng will send PO to manufacturer and arrange international logistics and custom clearance till the delivery to assigned destination.
Foreign exchange services (USD):
Some domestic end-users prefer to settle their account in USD, so E-Heng will send the PO to the manufacturer and send the quotation in USD to end-users and assist mutual parties in signing the contract.  Then E-Heng will arrange the international logistics to deliver the products from factory to end-users.
In regard to the manufacturing period, it is very long and the products are standard. Therefore, E-Heng will assist Hubbell Shanghai's representative office in establishing a warehousing management project for certain products. Arrange procurement and arrange clearance and delivery of goods to the warehouse. Once E-Heng receives the PO from domestic buyers, the delivery from the warehouse to the assigned destination will be arranged at the soonest opportunity. At the end of each financial period, E-Heng will report to Hubbell a stock list according to the PO and settle the account.
Project Details
Client name:

HUBBELL INCORPORATED

Case type:

Importation, distribution channel support, warehousing, financial management support